Glossary
In our glossary you will find interesting facts about sensors, measurement technology and condition monitoring of machines. Do you still need input for a special task or complex problem? We will be happy to advise you on a perfect solution for your unbalance or vibration problem.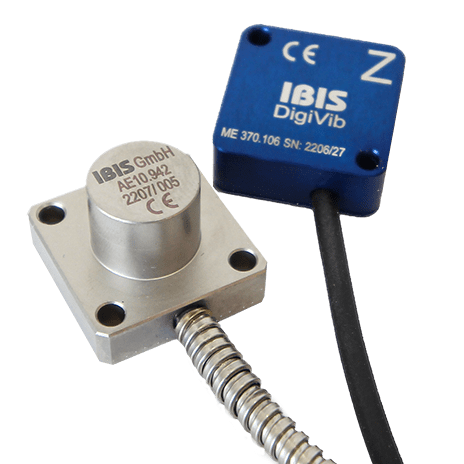 Sensors
Here you will find our sensors for measuring accelerations and vibrations.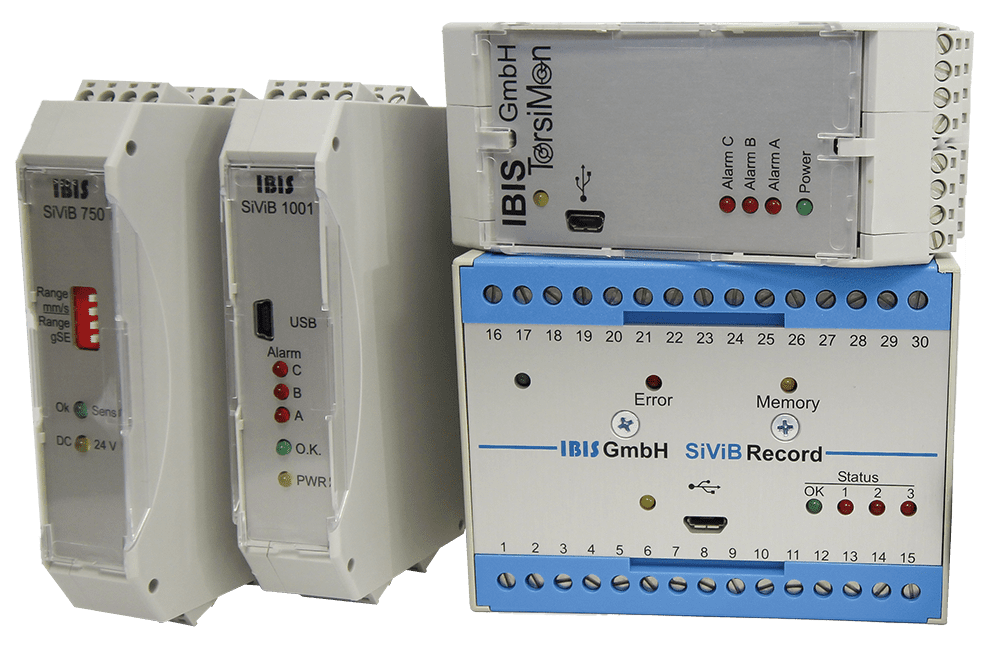 Measuring electronics
Measure oscillations and vibrations with the help of our measuring electronics.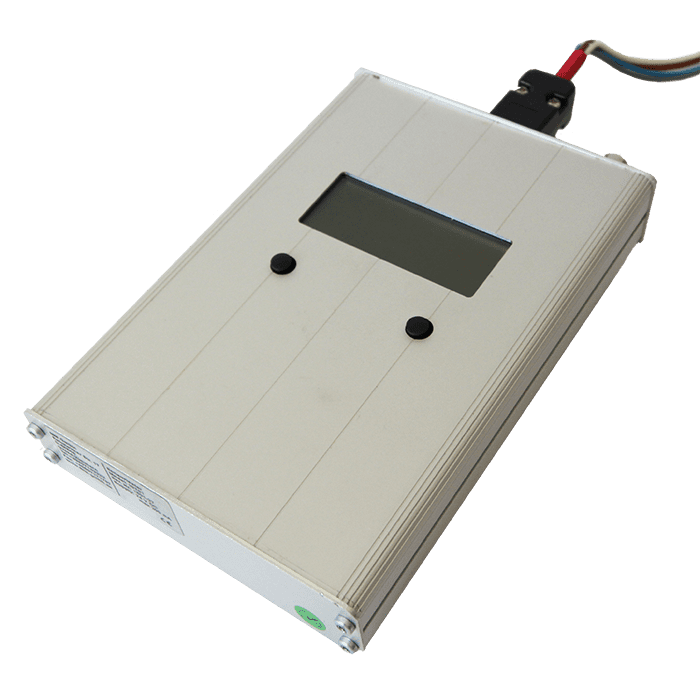 Toolings
Analyse your measurement results and monitor oscillations and vibrations.