Highly accurate & precisely aligned
Laser optical alignment
of machines & plants
Achieve maximum accuracy and efficiency of your machines and equipment with Ibis Laser Optical Alignment.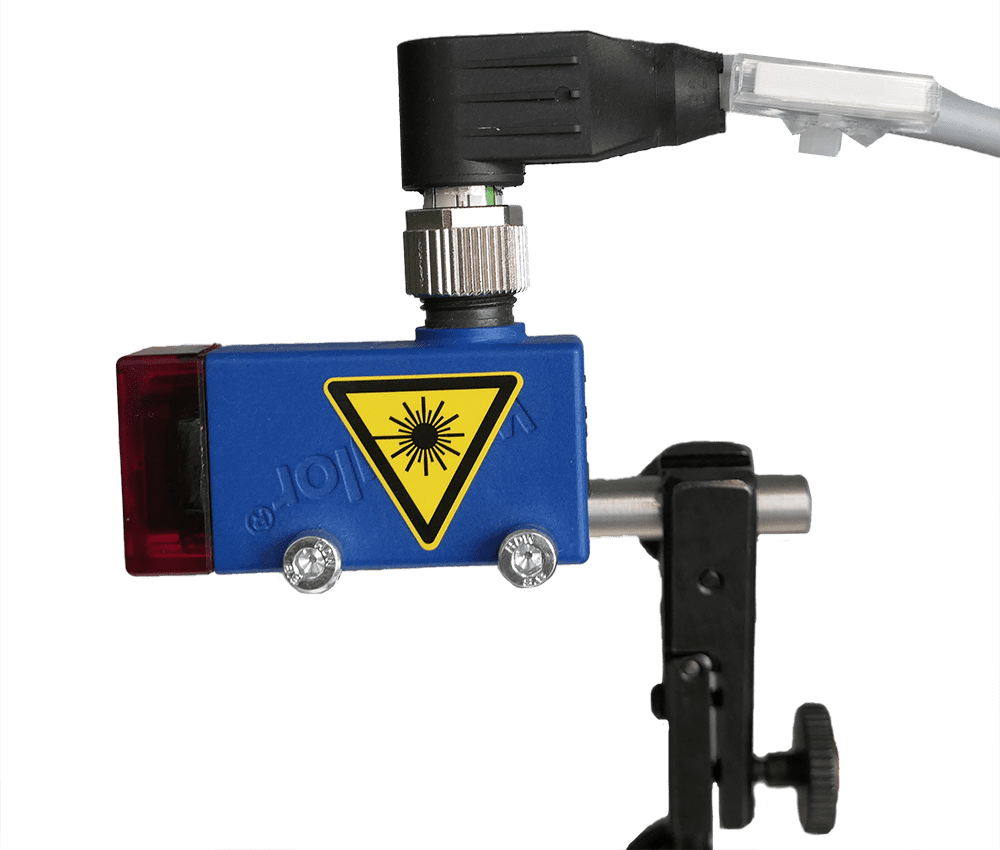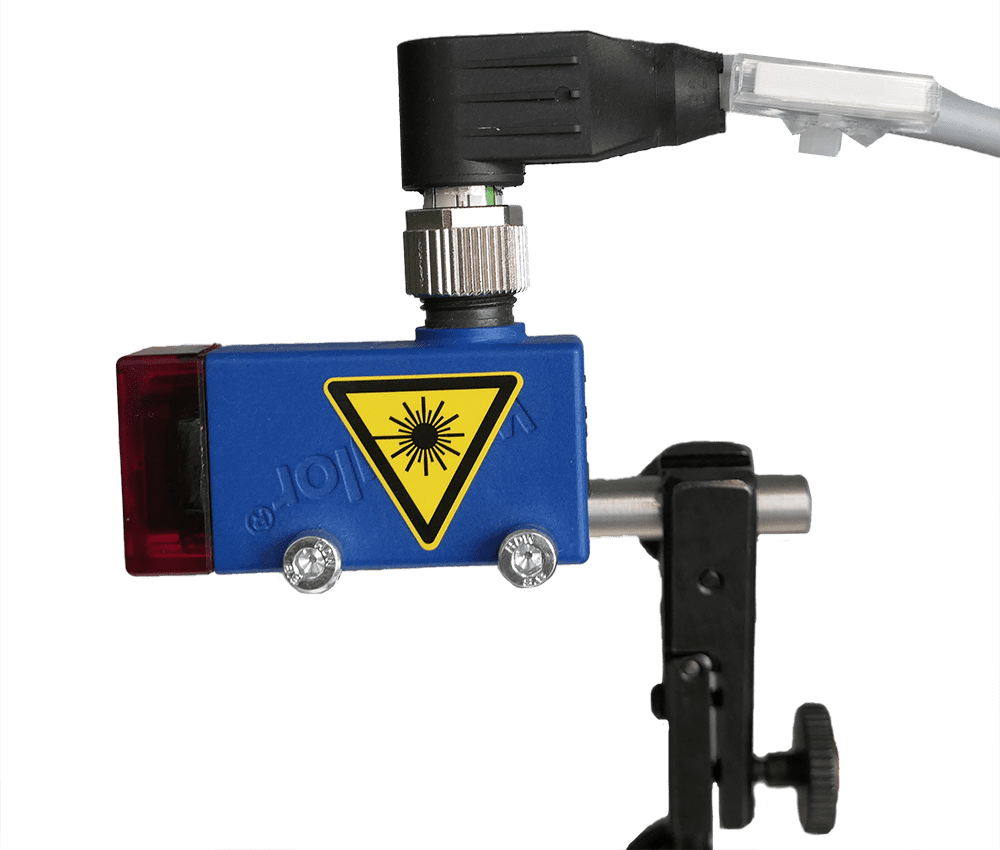 Get the perfect laser-aligned machine
Aligning machines with laser technology
Machines often need to be aligned with each other to ensure smooth and trouble-free running. Aligning machines with laser technology is crucial to ensure efficiency, accuracy and longevity.
Nowadays, laser-optical alignment systems are state of the art. However, they are only worthwhile purchasing if they are used regularly. If you only have to perform alignment tasks occasionally, our service is the perfect alternative.
We align your machines using the latest laser technology and can also, if necessary, adjust the Balancing on site at the same time.
Fields of application of laser optical alignment:
Special mounts for laser optical alignment
Before, during or after laser-optical alignment, special assembly work is often necessary to achieve the ideal position of your machines. With the help of our laser technology and experienced service personnel, we can support you in many areas of special assembly:
Make an appointment now for laser optical alignment of your machines!
Advantages of laser optical alignment
Laser-optical alignment of machines is crucial to ensure the efficiency, accuracy and longevity of machines and equipment. Here are some important reasons why laser optical alignment is necessary: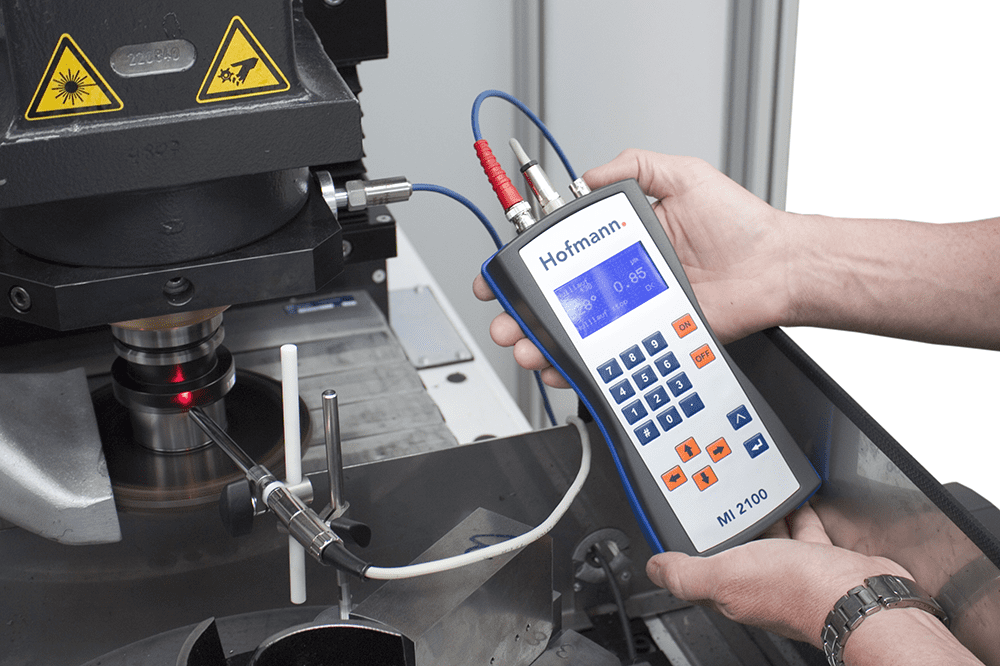 We take over all balancing tasks for you quite conveniently with portable balancing equipment without high transport costs or time-consuming dismantling work.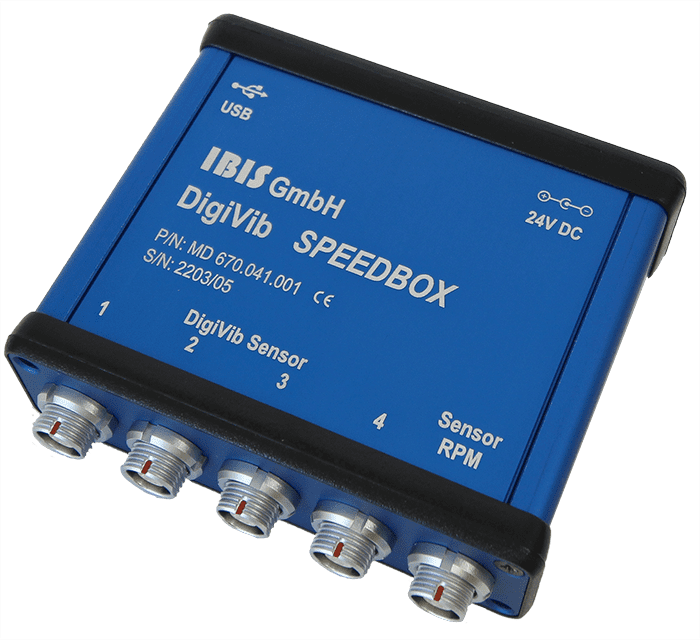 We are at your side from the very beginning. From identifying your vibration problems to setting the ideal vibration behaviour.