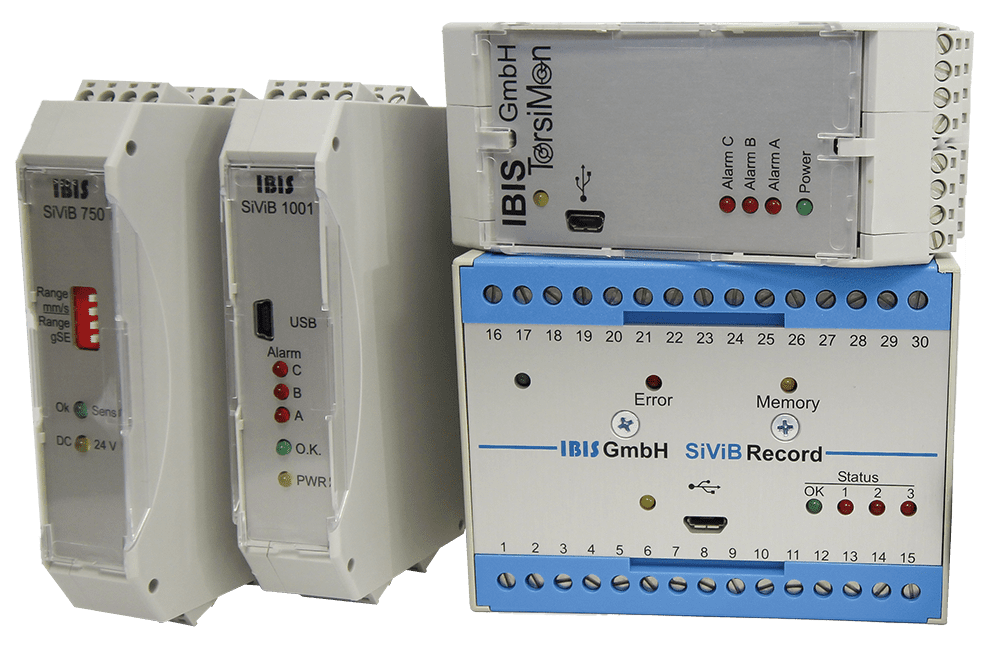 Reliable and highly accurate measurement
Measuring electronics and software
for condition monitoring of your machines
Put together your individual measuring system to improve the accuracy and availability of your machines.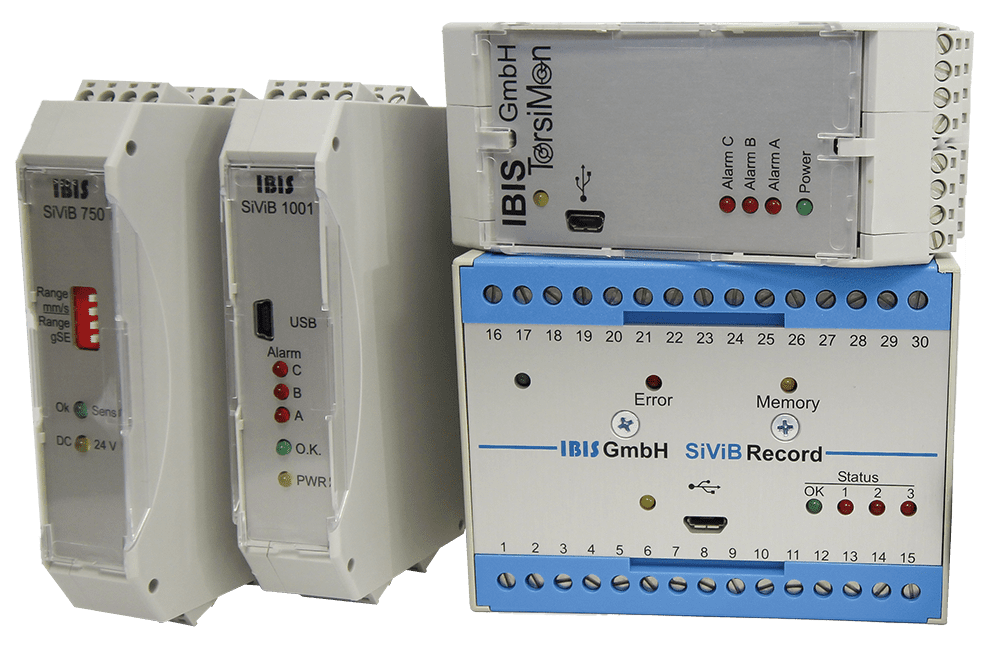 What is the function of the measurement technology in the monitoring system?
Measurement electronics refers to the field of electronics that deals with the measurement of various physical quantities, such as temperature, pressure, light, etc.. Measurement electronics for sensors enables the acquisition and evaluation of measured variables such as temperature, pressure, humidity, light, acceleration, etc. Measurement technology has various functions, such as amplification of the sensor signal, linearisation and calibration of the measured values, conversion of analogue signals into digital ones and communication with other systems.
Advantages of measurement systems:
Overview of our measurement electronics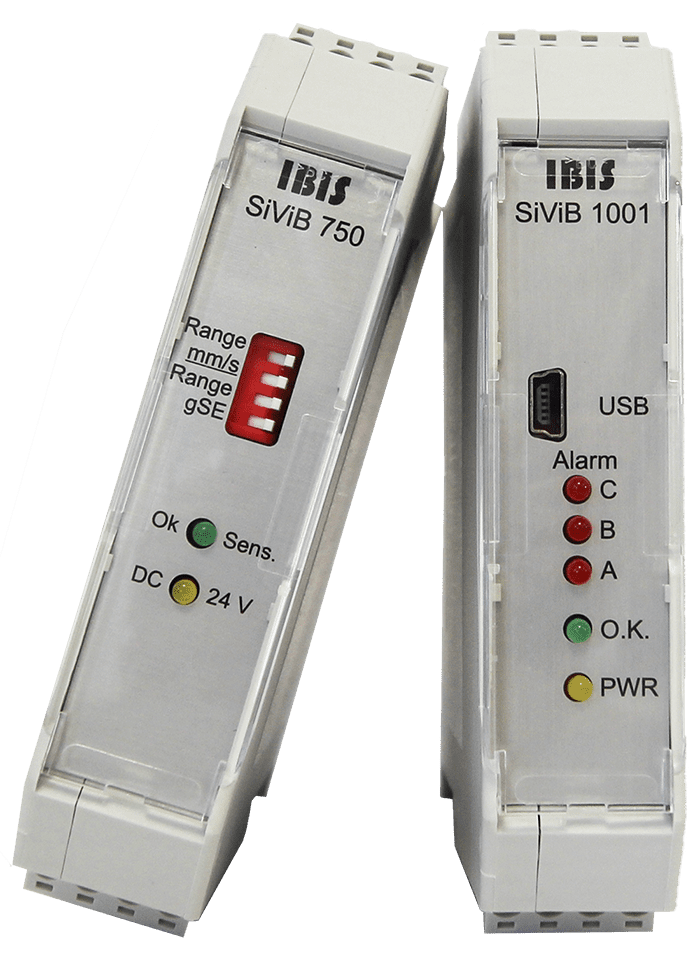 Type SiViB
SiViB stands for comprehensive condition monitoring of vibration, rolling bearing condition, temperature, speed and other values. Internal measured value memory and interfaces for data transfer help with analysis.
Models:
SiViB 750
SiViB 1001
SiViB 1500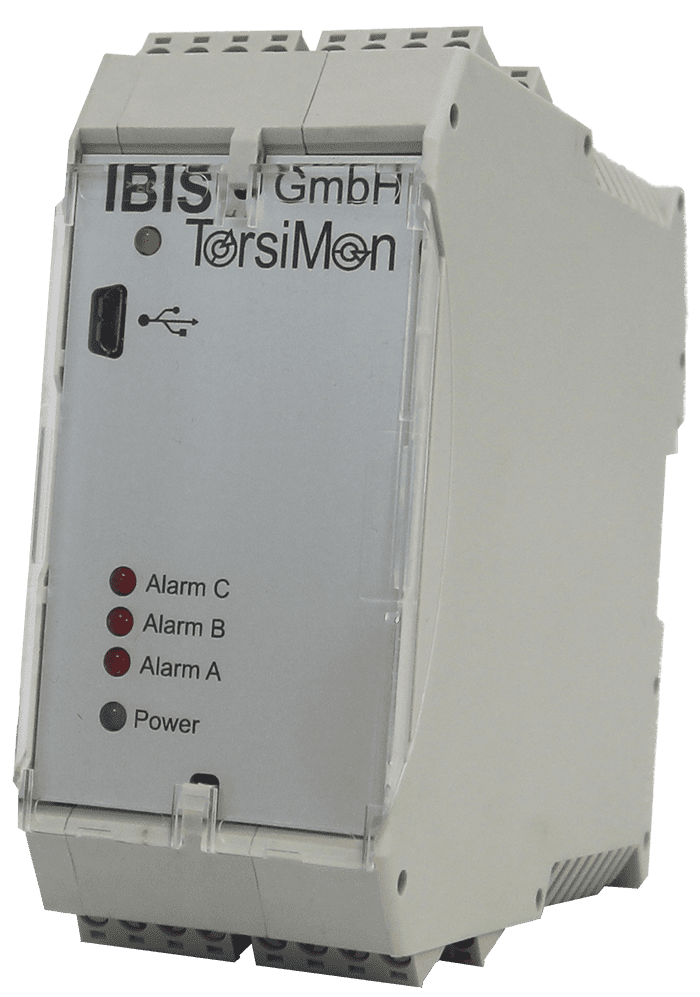 Type TorsiMon
TorsiMon is used to monitor torsional vibration (rotational irregularity), torsional vibration, torsional angle and for subsequent torsional analysis on machines.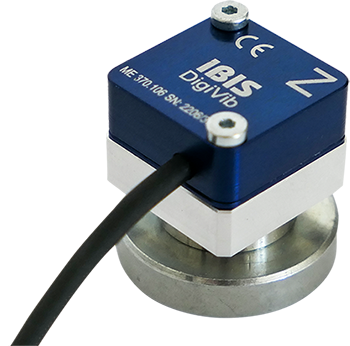 Type DigiVib
DigiVib is a digital acceleration sensor with integrated microprocessor. The measurement takes place simultaneously in 3-axis (spatial directions).
Record Control Software
Configuration and analysis software for SiViB Record measurement modules
Measuring physical quantities
Advantages of measuring systems
Measurement electronics, or measurement technology or measurement and control technology, offers numerous advantages in various areas of application. Here are some of the most important advantages of such measuring systems: