Acceleration and vibration displacement sensors
Sensors for measurement and monitoring
of acceleration and vibrations
With our sensors, you can keep track of the condition of your machines. As standard and special versions, they adapt to your tasks in a practical way.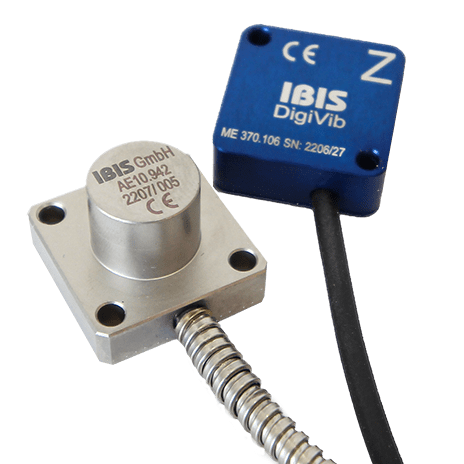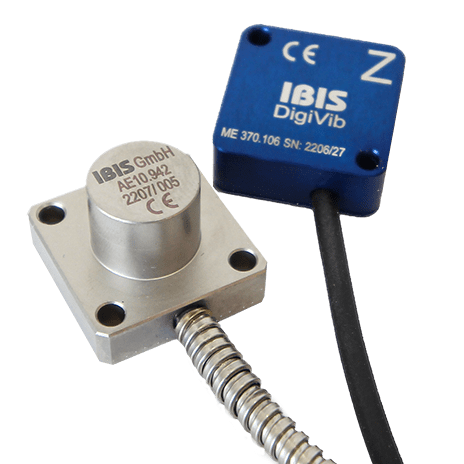 Our
Variety of
Sensors for vibration measurement
Sensors are measuring probes for monitoring the condition of machines. They transmit non-electrical signals (e.g. temperature, light, force) in electrical and thus analysable form. Sensors can thus be used to determine physical variables.
In vibration measurement, e.g. vibration analysis, it is important to guarantee efficiency and safety. The market places high demands on sensors, e.g. due to extreme temperatures, high speeds and continuous machine operation. For this environment, precise analysis options and measurement systems by sensors are needed to quickly detect and rectify problems.
Our sensors are suitable for the following applications: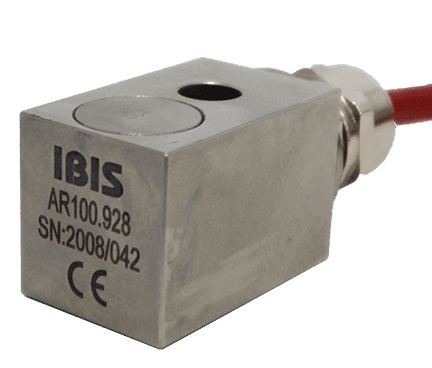 Acceleration sensors
Our acceleration sensors are characterised by a robust, yet space-saving design with an attractive price-performance ratio.

Many sensor types are designed in stainless steel housings with Teflon or PUR connection cable waterproof and coolant resistant.

For OEMs, we offer sensors in special designs according to customer requirements, which enable optimum integration into the measurement object.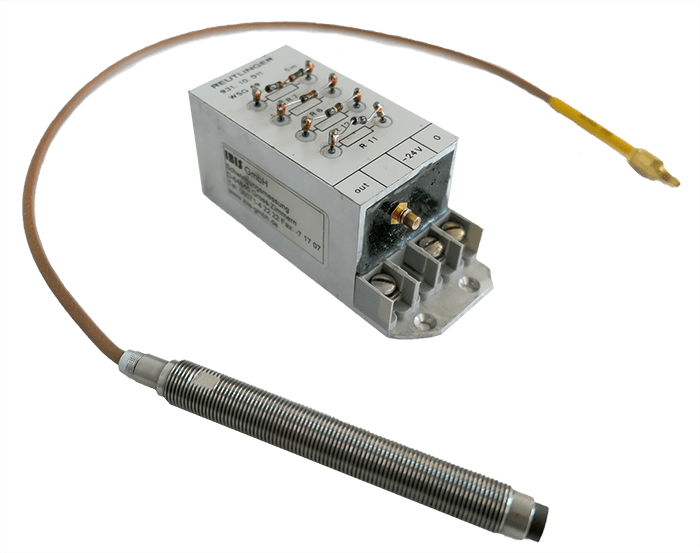 Vibration displacement sensors
With our vibration displacement sensors, paths and displacements of a vibrating body are measured.

Our sensors offer you a non-contact solution for measuring these vibrations. With our sensors, you can thus detect imbalances and misalignments that can affect the machine condition.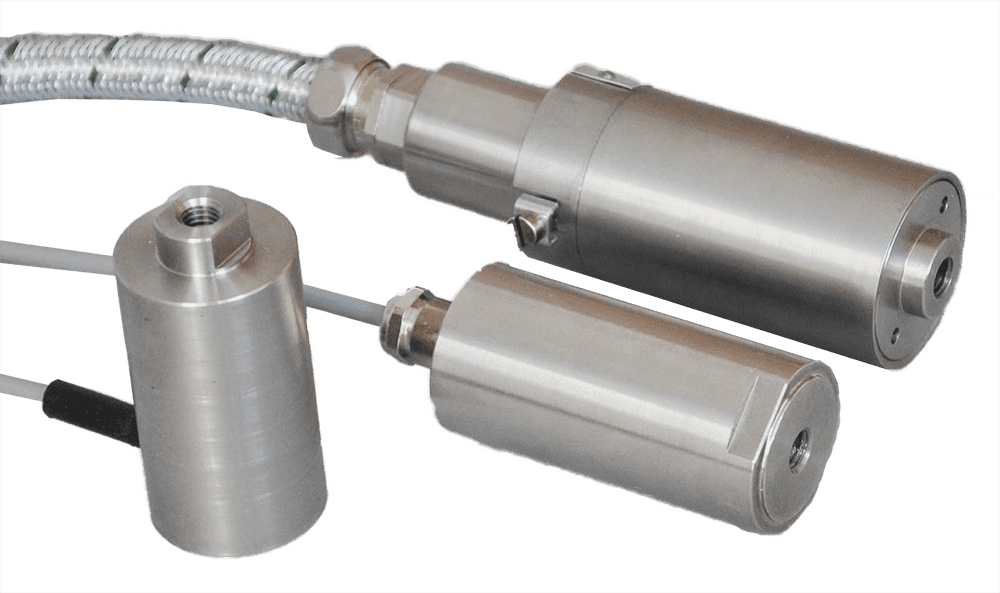 Vibration velocity sensors
Vibration velocity sensors are special sensors that have been developed to measure and monitor vibrations in machines. They play a crucial role in the preventive maintenance of machines, as they can recognise early signs of unusual vibrations that could indicate potential problems.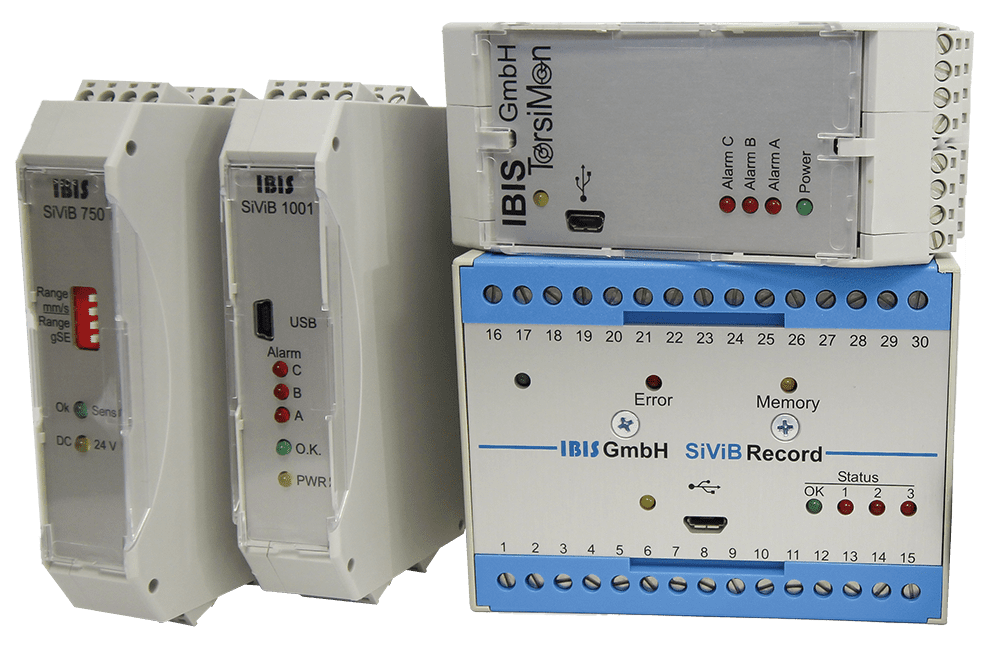 The perfect complement for your vibration analysis with sensors:
Complete your monitoring system with the appropriate measuring electronics.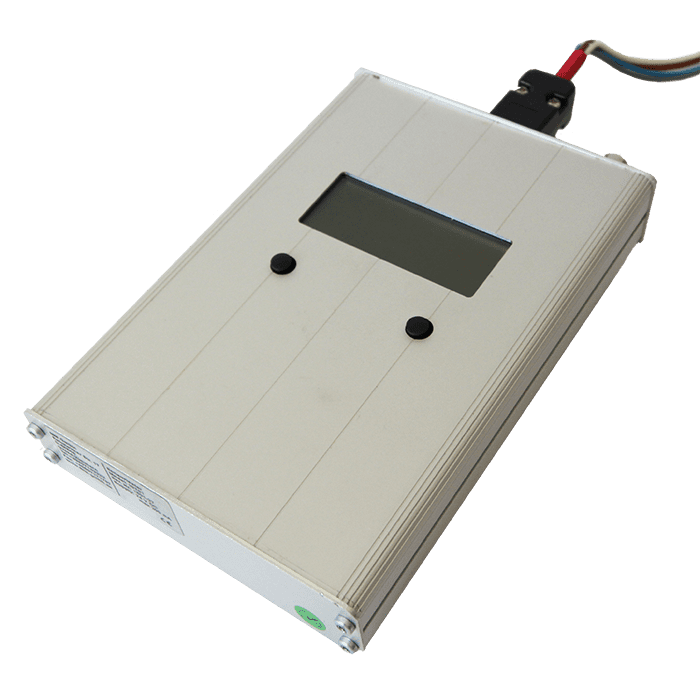 You want even higher accuracy in measurement technology? Take a look at our toolings for vibration measurement and analysis.