New standards in accuracy
Acceleration sensors
for the measurement of vibrations
The acceleration sensors from Ibis help you to monitor the full range of conditions and vibration analysis of your machines.
Why you should rely on Accelerometer from Ibis
This is how measurement with acceleration sensors works
Accelerometers, also known as accelerometers, are electronic sensors used to measure the acceleration of an object and the resulting vibrations.
Acceleration is the rate of change of an object's velocity per unit time and can occur in different directions. With our sensors you can detect linear accelerations in the three spatial directions. The sensors are usually based on the principle of the piezoelectric effect or the micromechanical system (MEMS).
Application areas of sensors for measuring accelerations: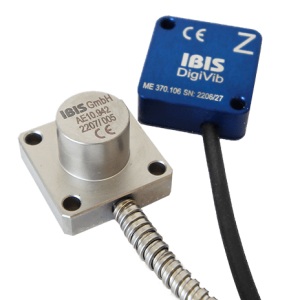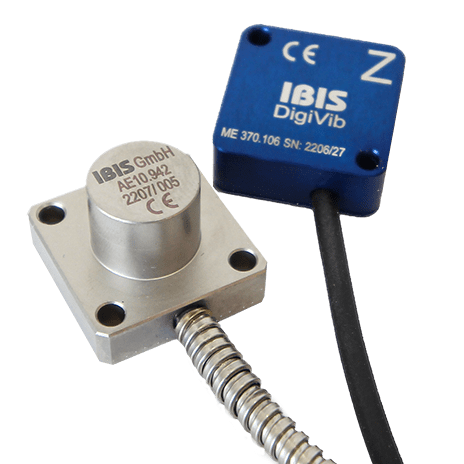 Overview of our Acceleration sensors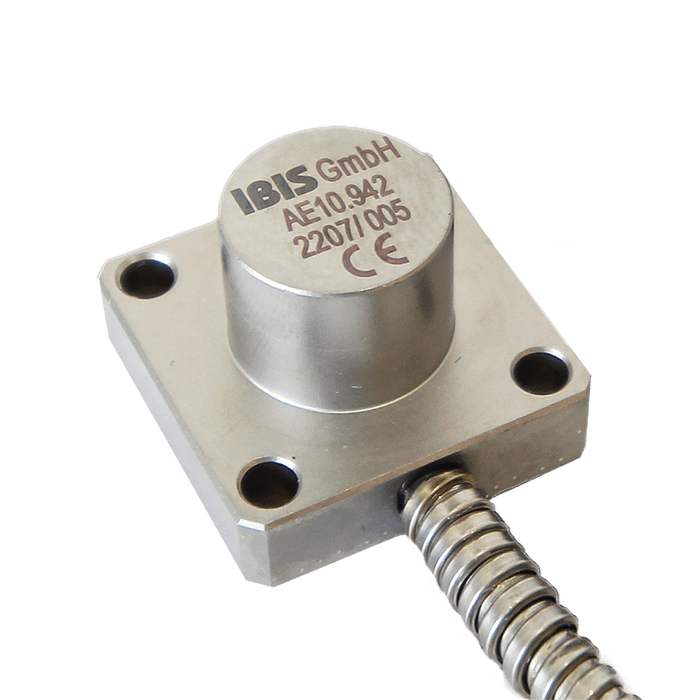 Type AE
Robust all-round sensors for outdoor mounting. Screw mounting directly or via an adapter plate. Cable outlet in desired direction, directly on the machine housing.
Sensitivities:
10 - 100 mV/g
Measurement axes:
1 – 3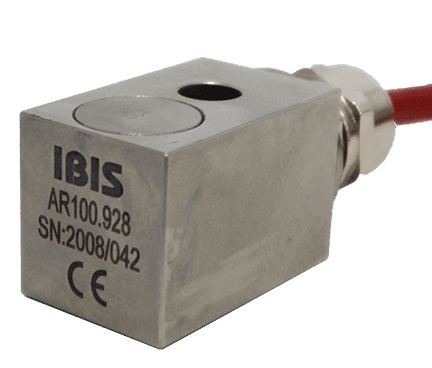 Type AR
Robust ring sensors with simple fastening via a screw. Cable outlet in desired direction. Close to the machine (no cable loops in the way).
Sensitivities:
10 - 100 mV/g
Measurement axes:
1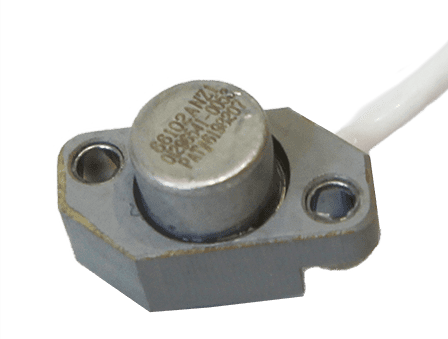 Type AI
Compact built-in sensors for internal installation in spindles & bearing housings. Customised adaptations and additional temperature measurement possible.
Sensitivities:
10 - 100 mV/g
Measurement axes:
1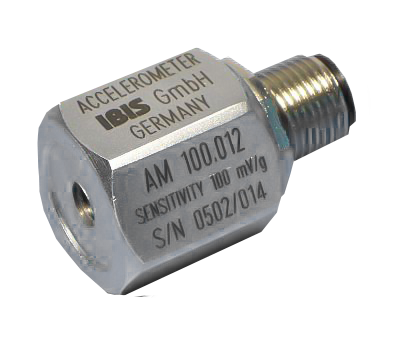 Type AM
Universal sensors especially for mobile use. Fastening by screws, magnetic base or adhesive adapter.
Sensitivities:
10 - 100 mV/g
Measurement axes:
1 – 3
Compact Design & Precise Capture
Advantages of Acceleration sensors
Our Ibis accelerometers offer a variety of advantages in different applications due to their ability to measure the acceleration and motion of objects.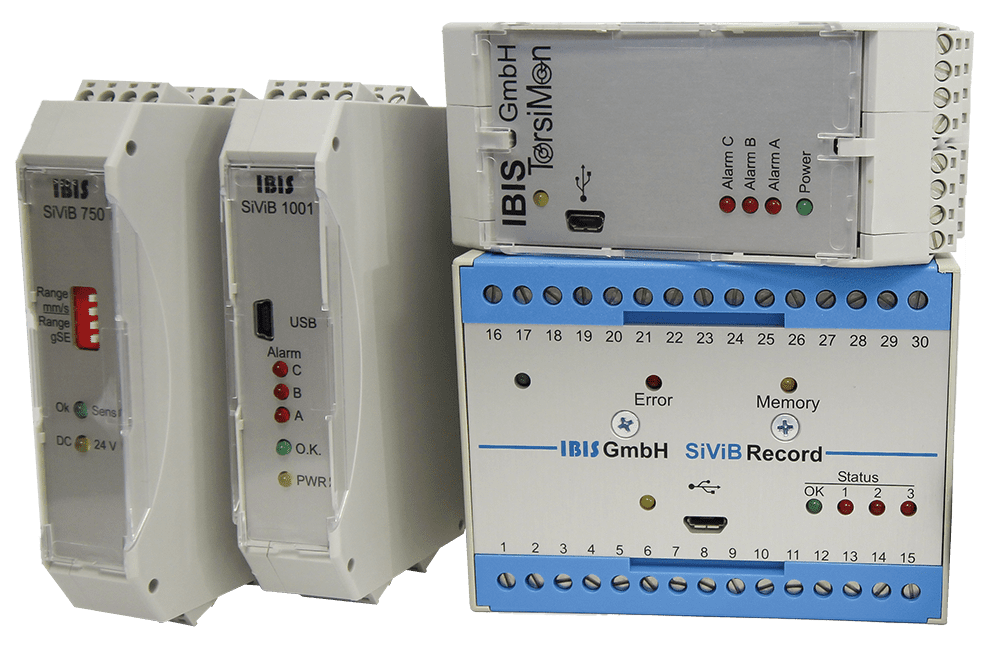 Supplement your vibration sensors with the right measurement technology: the perfect combination for your machine monitoring.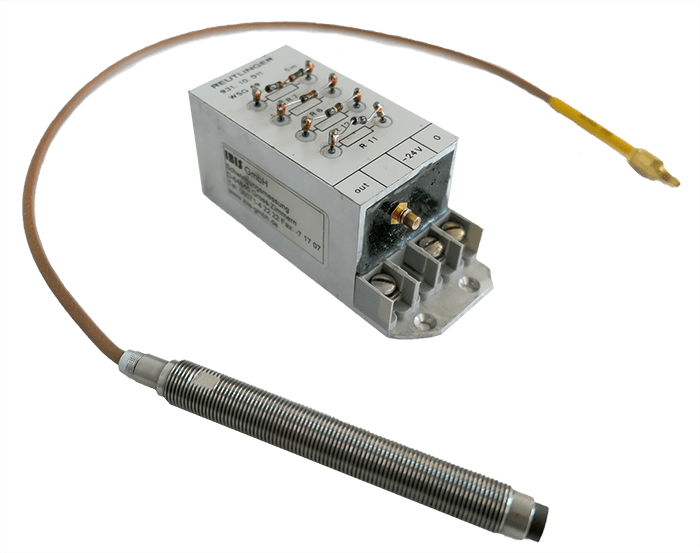 Discover our vibration displacement sensors, which enable you to detect precise vibrations and movements and thus optimise machine monitoring.