Detection of vibrations and movements
Vibration displacement sensors
for monitoring relative vibration
Safe and accurate measurement with the Ibis vibration displacement transducer without contact via the eddy current principle. High accuracy down to the µm range.
Why you should consider vibration displacement sensors from Ibis
This is how distances are measured with vibration displacement sensors
Vibration displacement sensors are sensors that can measure the displacement or displacement of a vibrating body. They are usually based on a principle of induction or electrocapacitance. The sensor detects the movement of the vibrating object and converts it into an electrical signal that can then be further processed.
Application areas of vibration displacement sensors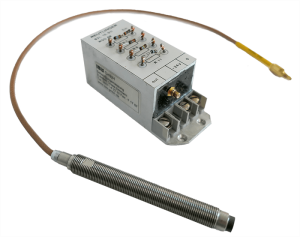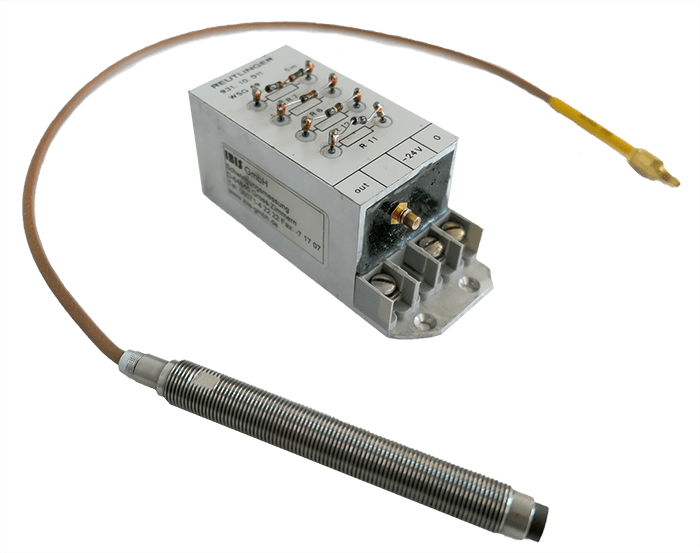 Overview of the vibration displacement sensors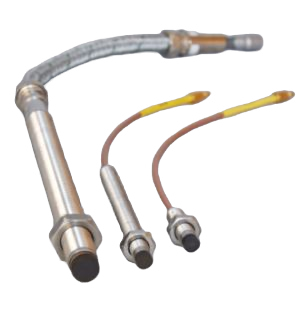 Type WSG 69-5
Vibration displacement sensors for contactless detection of the relative vibration between the measured object and the sensor.
| | |
| --- | --- |
| Measuring range: | +/- 1 mm |
| Base distance: | 1.5 mm |
| Cable length: | 5 m |
| Thread: | M10 x 1 |
| Sleeve length: | 25 to 250 mm |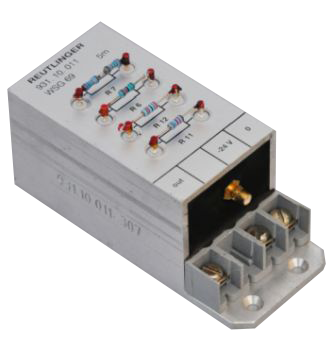 Adjustment unit for type WSG 69-5
Oscillator or demodulator unit for use with vibration displacement transducer WSG 69-5.
| | |
| --- | --- |
| Supply: | -24 Volt DC |
| Output signal: | 8 mV/µm |
Precise and reliable detection
Advantages of our vibration displacement sensors at a glance
Rely on the precision and reliability of our vibration displacement sensors to optimise your applications and increase the efficiency of your processes. Discover the future of measuring vibration and motion with our state-of-the-art sensors.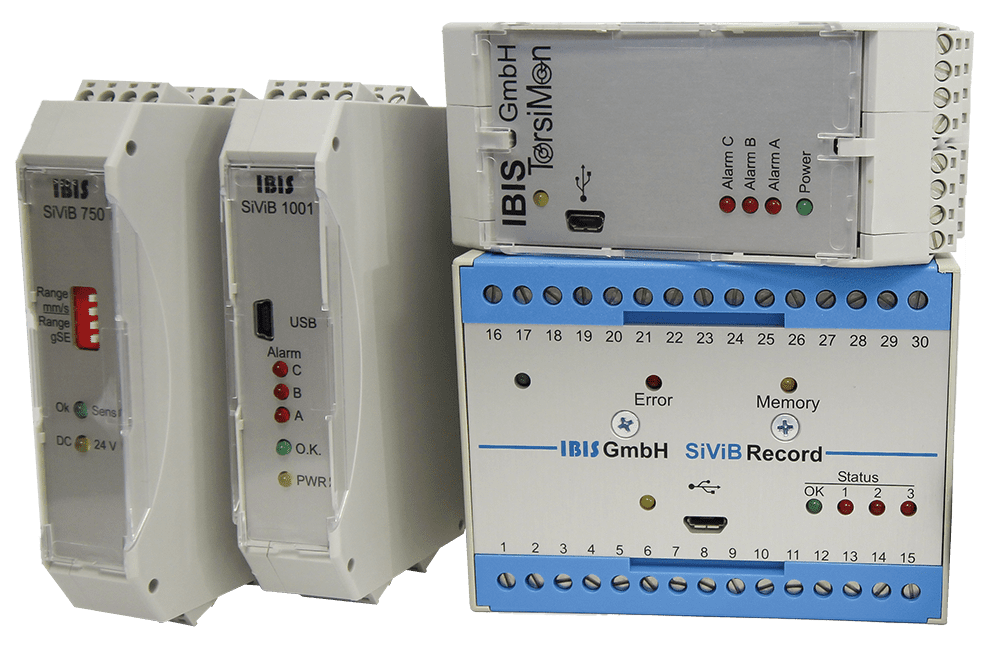 Supplement your vibration analysis with sensors with the matching measurement electronics - the perfect combination for your monitoring system.