Everything around vibration analyses
Toolings for error-free performance of the entire monitoring system. These helpful tools make your vibration monitoring easier.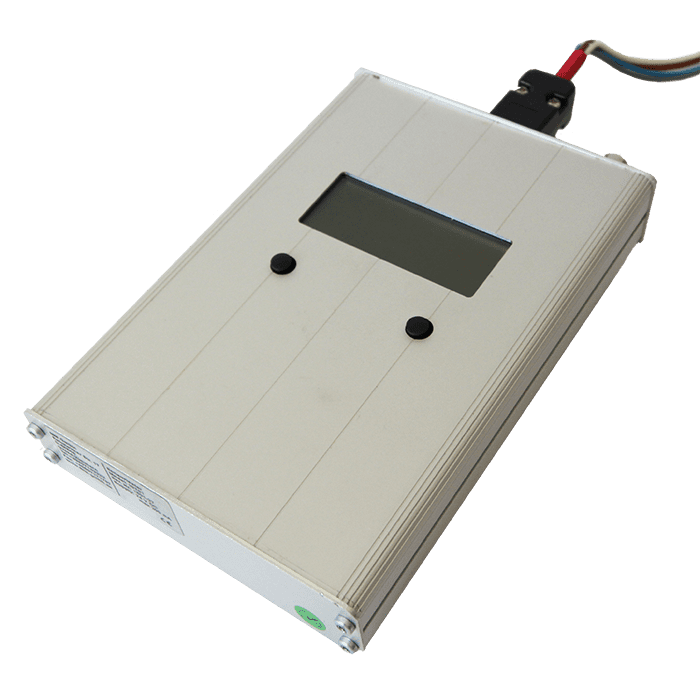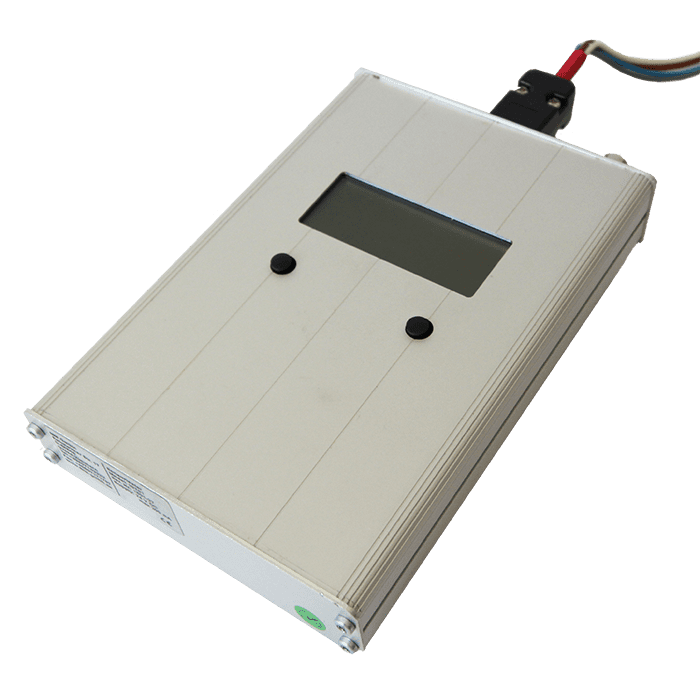 Expand your construction kit
Toolings for your measuring system
Use the practical tools from Ibis to optimally analyse oscillations and vibrations.
Advantages of our tooling: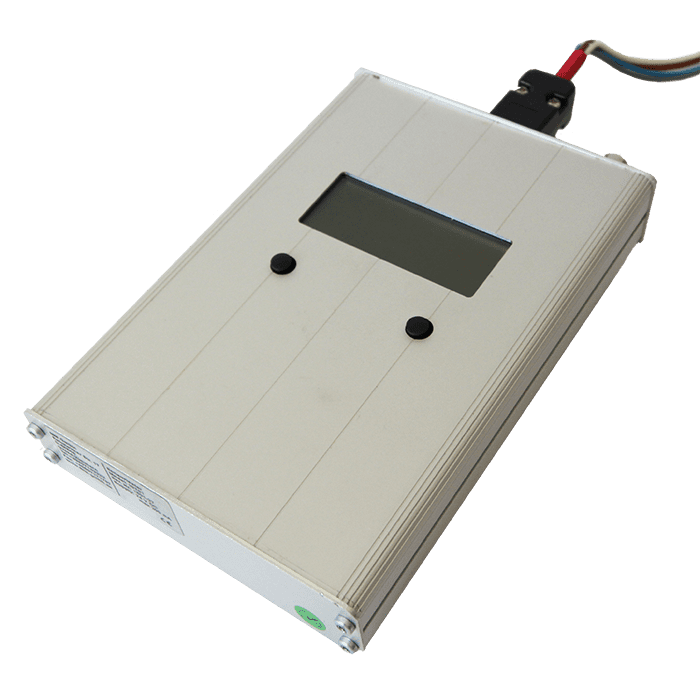 Sensor tester
The Ibis sensor tester for acceleration sensors according to the IEPE principle. The IST 01 sensor tester provides the constant current supply and measures the bias voltage. Furthermore, the tester checks for interruptions or short circuits in the sensor or cable. In addition, a measuring mode is available in which the vibration velocity is effectively measured with a connected sensor. In this way, the measurement sensitivity of the test object can also be checked in comparison with a known good sensor.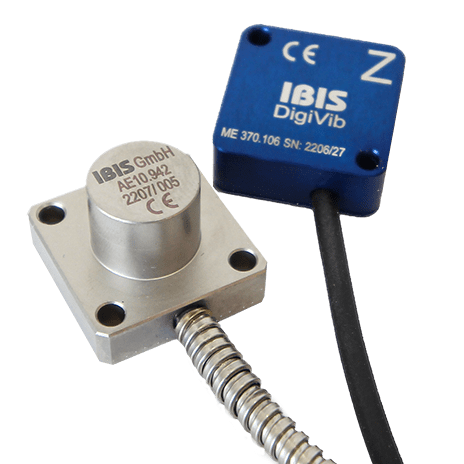 So that no signal is lost. Discover the variety of our sensors for acceleration, vibration displacement and more.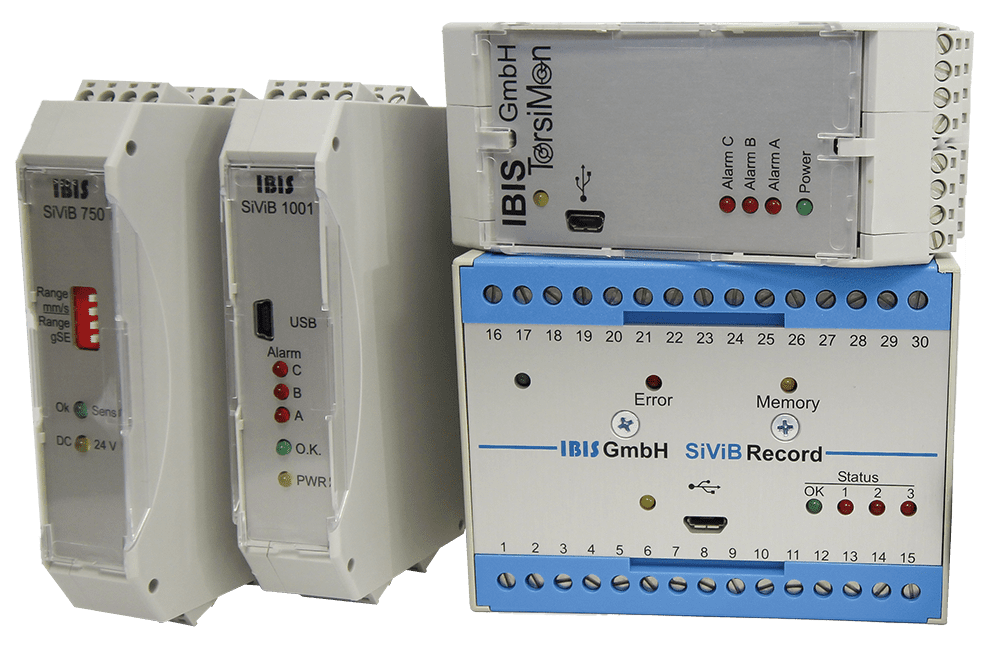 The perfect complement for your vibration analysis - complete your monitoring system with the right measuring equipment.