Testing and measuring sensors
Sensor tester
for acceleration sensors
The sensor tester with fast and effective function check - so that you can always rely on the measurement results of your sensors.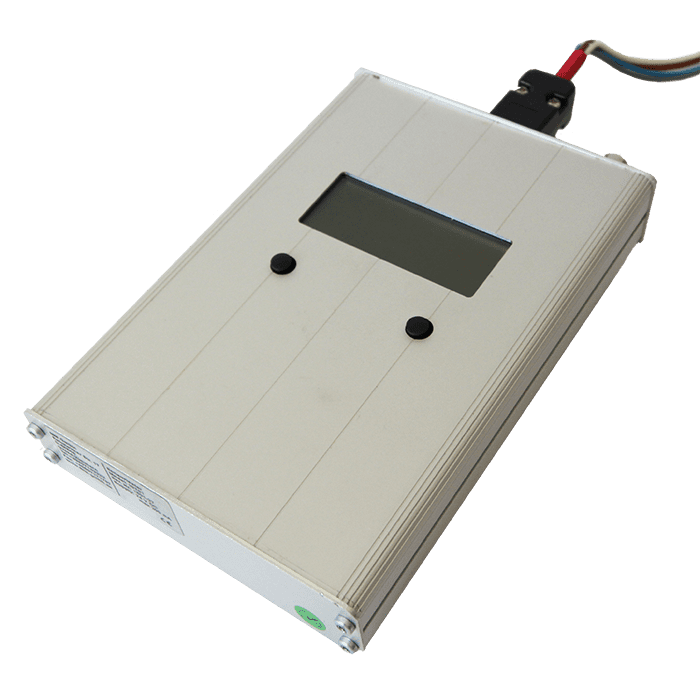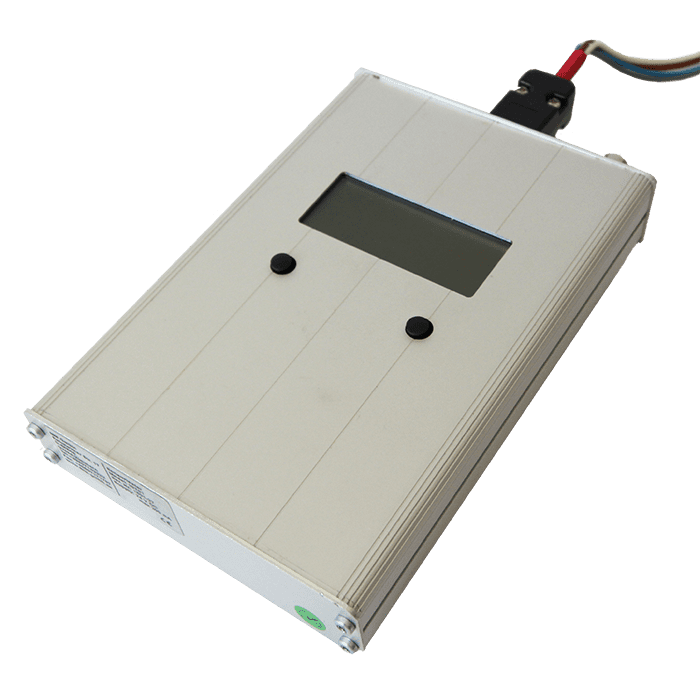 Our solution for testing your sensors
Automatic test sequences with the sensor tester
The sensor tester is designed for fast functional testing of acceleration sensors that operate according to the ICP principle. These sensors are supplied with a constant current, which is provided by the tester. The test procedure starts by pressing a button on the sensor tester. The tester automatically carries out the tests that make sense for the respective sensor type. The test result is shown with meaningful messages on the 4-line display of the sensor tester.
Simple operation for fast readings:
Overview of our sensor testers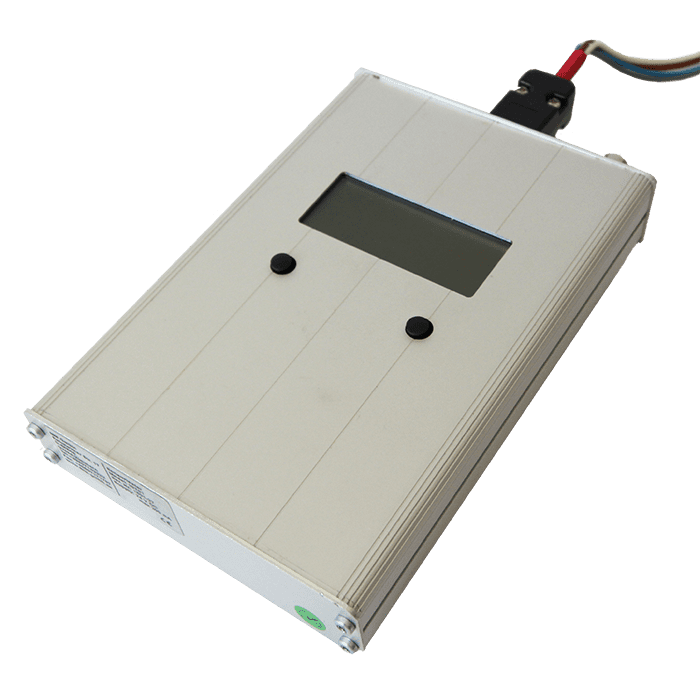 Type IST 01
Sensor tester for checking acceleration sensors with constant current supply, display screen and intuitive operation and evaluation of the measured values.
Testable sensors:
Type AE10 / 100
Type AI10 / 100
Type AM100
Type AR100
Maintenance & monitoring of machines
Advantages of sensor testers
Sensor testers help improve the reliability, efficiency and safety of machines, which in turn increases operational efficiency and reduces costs. They play an important role in the maintenance and monitoring of machines.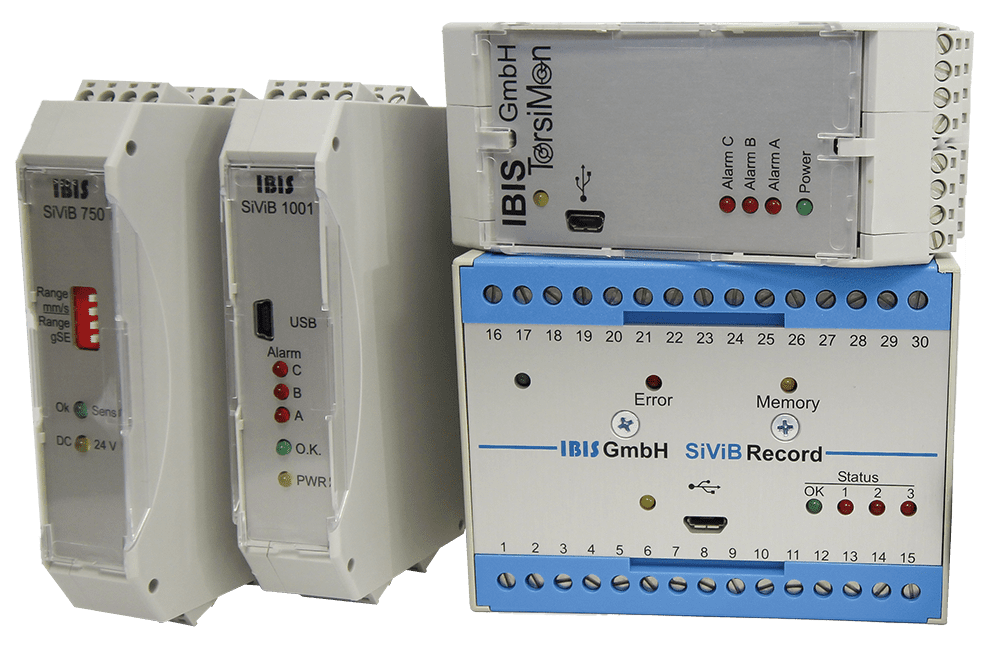 The perfect complement for your vibration analysis with sensors:
Complete your monitoring system with the appropriate measuring electronics.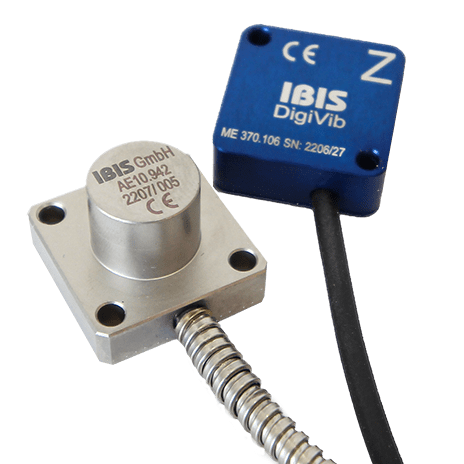 With our sensors for vibration and acceleration measurement, you record precise movements and vibrations and optimise the performance of your machines.